Raym offers personal sessions and courses in the Byron Bay hinterland.
Unbeliveably True Stories
Every two weeks a new, true Crystal Dreaming® story from "Spirit World" is released online at Diary of an Urban Shaman
Raym's books
To deepen your understanding of the Crystal Dreaming® process we recommend reading Raym's books in the following order.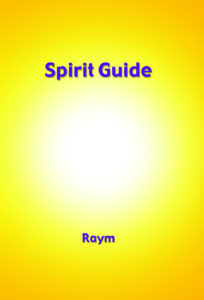 Spirit Guide FREE – Updated 2016 Now also FREE at Apple iBooks and Amazon
"It is a "must read" for everyone, especially those embarking on a spiritual journey. I highly recommend it"
Dr. Patricia Bragg ND PhD.
"…easy to read, entertaining and informative. An indispensable guide. Highly recommended".
Your Destiny Magazine.
Download
_____________________________________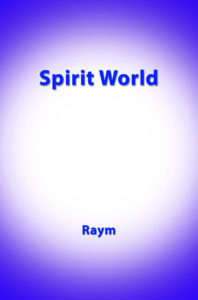 Spirit World – Updated 2019
"Raym is a master story-teller, but more than that, his stories are factual, these things are experienced by real people.
You will read fascinating details of realms hidden from most of us. One day you may even be able to apply what you learn here in your own life."
Elizabeth Jewell, LivingNow Editor


_____________________________________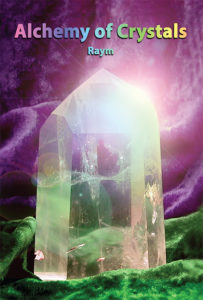 Alchemy of Crystals – Updated 2022
(The complete Crystal Dreaming® process in one volume)

"Raym has developed a powerful and truly transformative therapeutic method… I can confirm, as a scientist, as a doctor and as a psychiatrist that what I experienced was life changing".
Dr D Burton MB.BS B(sci)


_____________________________________
All are also available as Ebooks from Amazon and iBooks
To order a hard copy within Australia call (02) 66 843 467 with your credit card details
Spirit World $27 Au
Spirit Guide $27 Au
Alchemy of Crystals $33 Au
Price includes surface mail to your address within Australia
If you live outside Australia and prefer a hard copy, paperbacks are available through Amazon
Chicchan's CDs
Inspired by Crystal Dreaming Chicchan's Albums are ideal for relaxation and meditation.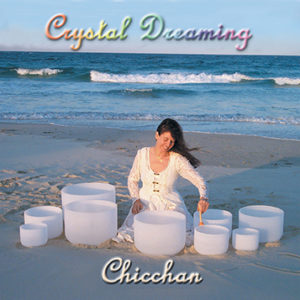 Crystal Dreaming
This album creates a timeless space for you to deeply relax and meditate. Forty five uninterrupted minutes of the pure sounds and vibrations of nine crystal singing bowls.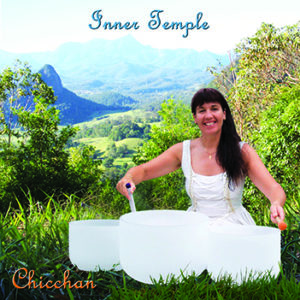 Inner Temple
Two tracks "Heaven" and "Earth" on this CD express these qualities through a synthesis of the sounds and vibrations of crystal singing bowls, tone chimes, bells and toning. Ideal for meditation groups and sound therapists.


Chicchan's albums are also available from us by mail order as a CD or USB flash drive within Australia, $17Au each (incl gst p&p)
To Order within Australia order by phone with credit card by calling (02) 66 843 467
If you prefer to receive the albums electronically, download from this page or search iTunes or Amazon Music for Chicchan.
FREE – MP3 Guided Meditation
Short personal cleansing and protection meditation.
Download
Practice twice daily, morning and evening or use in any challenging situation.
Extended version.
Download
Includes creation of surrounding sacred space, suitable for groups or clearing a bedroom prior to sleep.
Raym offers personal sessions and courses in the Byron Bay hinterland.